Home

>

List of temples Map
See temples on the map
※Click on the temple's name for details.
Click the mark to display the access on Google Maps.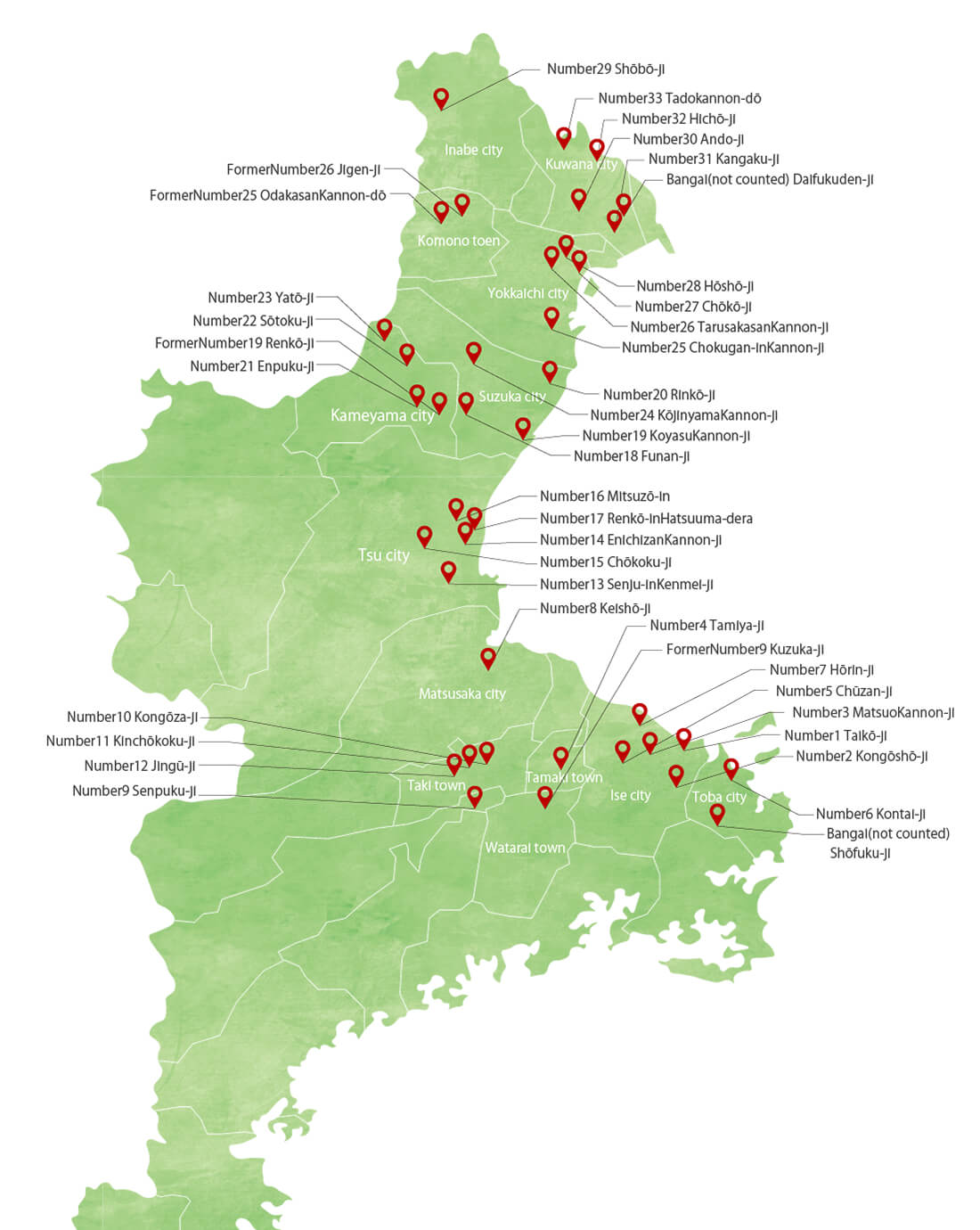 Pilgrimage route by car
Nansei area
(Bangai〜Number 12)
Thusei area
(Number 13〜Number 24)
Hokusei area
(Former Number 25〜Bangai)
※This is a model course when using a car (main national road / main road).
※Please consider it as a reference only.